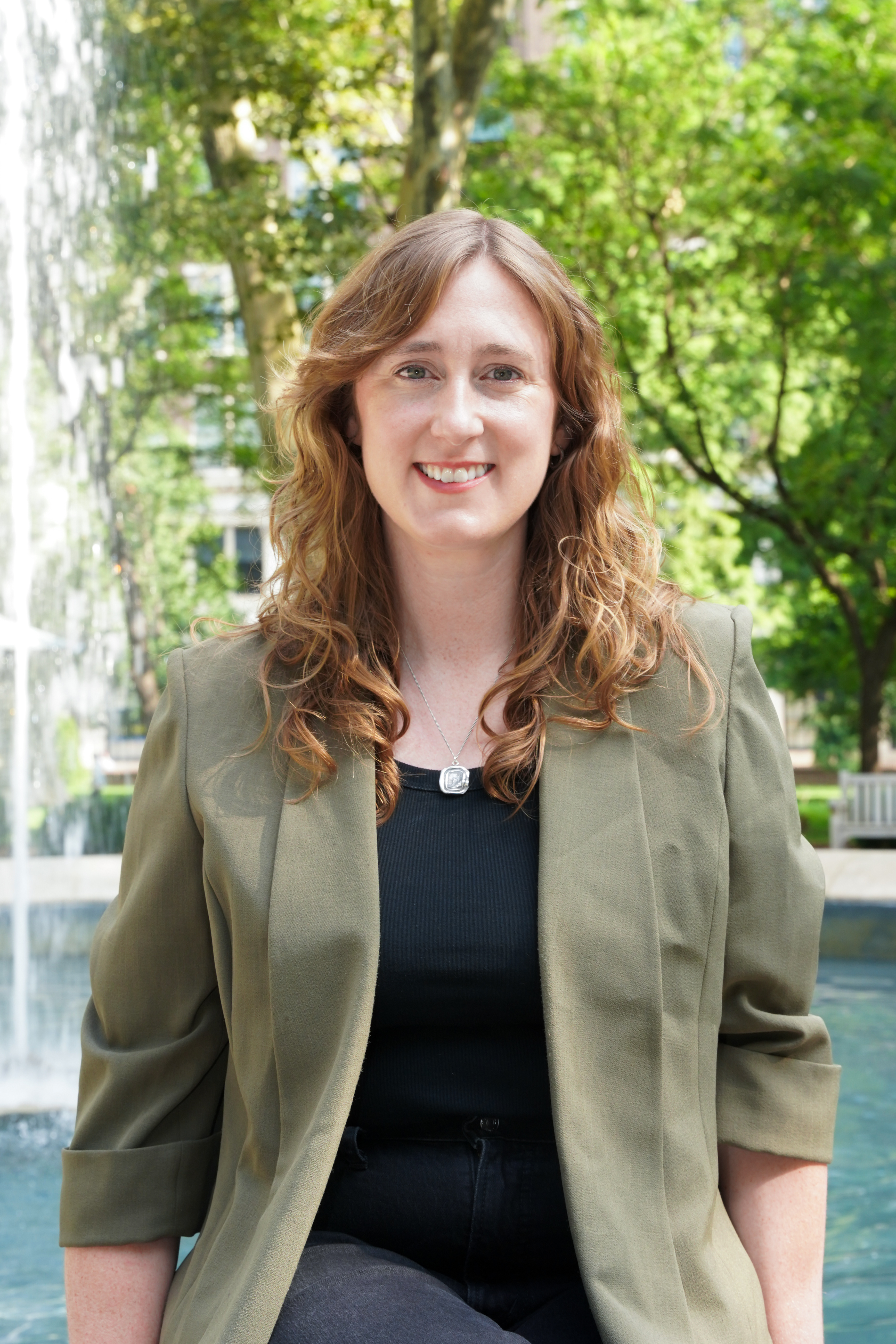 Cassidy Holahan is a Ph.D. candidate in English from the University of Pennsylvania, specializing in eighteenth-century British Literature and Digital Humanities. She will defend her dissertation, "Dramatizing the Novel: Transmedial Exchange in the Long Eighteenth Century" in May 2023. Working at the intersection of the digital humanities, material text studies, and media studies, this project tracks the influence of the theater on the rise of the novel by considering how the wider theatrical media ecosystem, from actor portraits to stage scenery, influenced the development of literary devices over the course of the eighteenth century.
Holahan also works on digital surrogates and the digital remediation of archival material, and has published two interactive editions that offer insights into histories of reading. A digital edition of Richardson's 1755 print commonplace book, Collection of Moral Sentiments, illuminates how Richardson employed proto-digital methods to parse and catalogue his popular novels. Reading the Commonplace, an edition of a Romantic-era commonplace book, uses digital mapping tools to trace the sources of its literary quotations, revealing commonplacing as an agential, even authorial activity.
Her recent article, Rummaging in the Dark: ECCO as Opaque Digital Archive", published in August 2021 in Eighteenth-Century Studies, considers how the presentation of digitized archival material in large-scale databases can lead to false assumptions about comprehensiveness, which in turn obscures archival decisions about intellectual order and scope.