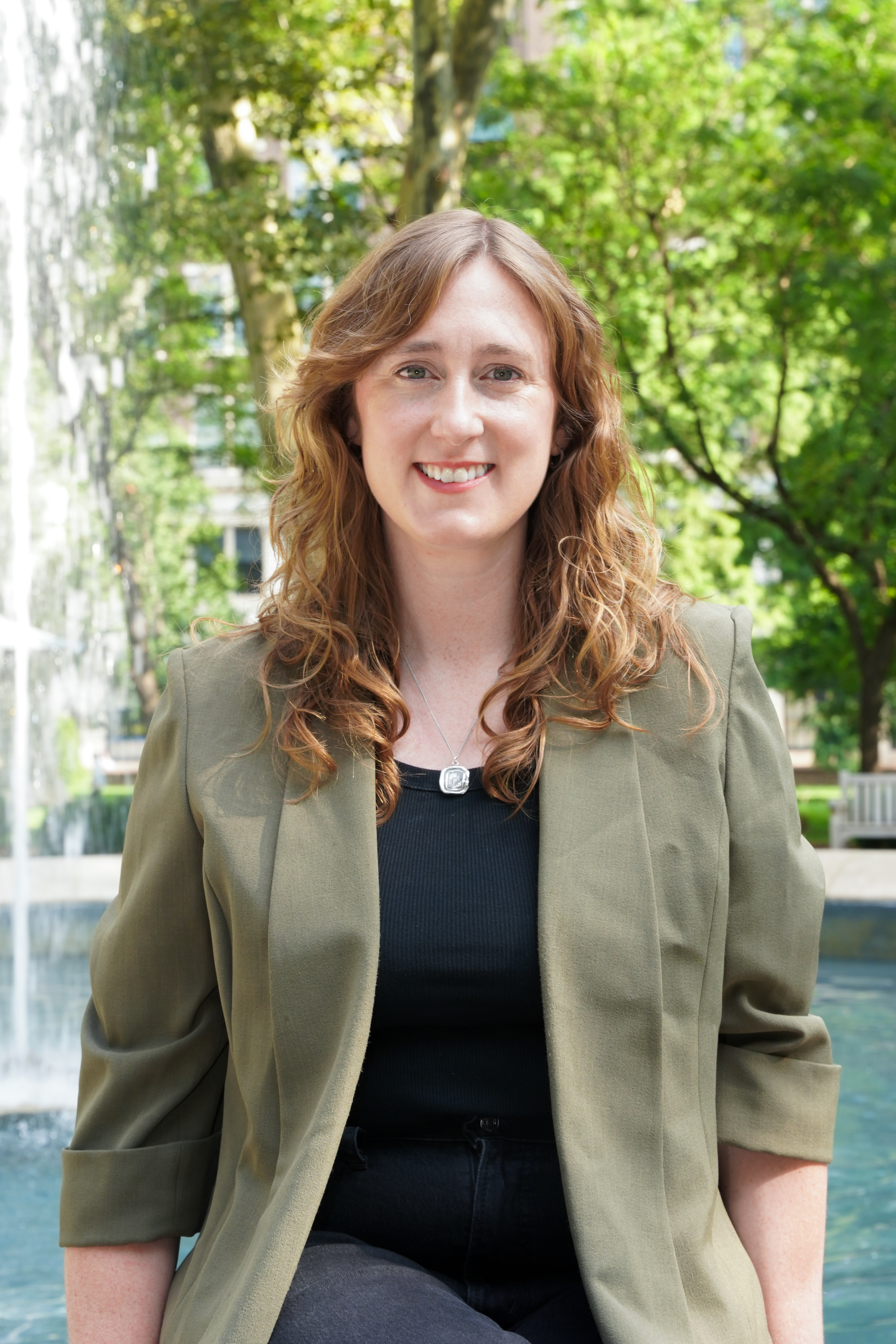 Cassidy Holahan is a Ph.D. Candidate in the English Department of the University of Pennsylvania. She specializes in British literature of the long eighteenth century, focusing on the relationship between novels the stage. Her academic specialties include book history, digital humanities, financialization in early capitalism, the history of reading, and the 'rise' of the novel.
Cassidy is currently a Mellon Mid-Doctoral Fellow for the 2020-2021 academic year at Penn's Price Lab for Digital Humanities, during which she is developing the project Novel(ty) on Stage, a database recording all adaptations of novels and other non-dramatic texts to the eighteenth-century stage.
View her portfolio of digital projects. Her recent work includes a digital edition of Richardson's Collection of Moral Sentiments from 1755 and the (in-process) project Reading the Commonplace, an interactive, digital edition of a Philadelphian woman's commonplace book from the Romantic period.